You will be amazed by the unforgettable memories you will make in only one day out exploring Kenya's wonderful natural treasures and activities.
Meeting in Nairobi, we will take you on one of our day trips, discovering the surrounding area of the busy capital.
We will provide you with lunch and at the end of the day, we will take you to your accommodation or the airport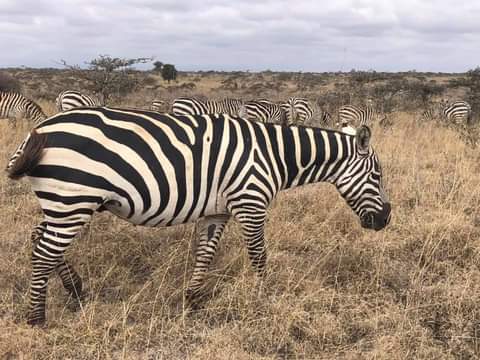 Nairobi National Park ranks among Africa's most accessible wildlife experiences, offering the chance to spot some of the continent's most iconic species in as little...
Available through out the year:
Jan
Feb
Mar
Apr
May
Jun
Jul
Aug
Sep
Oct
Nov
Dec