Who says you need to go far from Nairobi to enjoy a safari? A mere 15-minute drive from the clamor of Kenya's capital, you can gaze at a snoozing pride of lions or a graceful giraffe strutting through the golden grass at Nairobi National Park.
Visiting this wildlife-rich park is one of the top things to do if you're staying in Nairobi, and it makes a rewarding day trip – especially if you can't make it to one of the larger game reserves.
All the classic safari stars here, including buffalo, leopard, zebras, wildebeest, hippos, elephants, and cheetah, and you can also see some of the planet's most endangered species at the park's rhino sanctuary.
The Nairobi Safari Walk provides a rewarding opportunity to spot wildlife on foot, and birders will be happy to know that more than 400 species of birds also inhabit the park, including the beautiful grey crowned crane.
And no visit to the park would be complete without popping into the David Sheldrick Wildlife Trust Elephant Nursery at the park's main gates. Also save time to pop into Giraffe Centre, near the famous Giraffe Manor, where these long-necked beauties eat right out of your hands.
Explore Nairobi
There's no denying that Nairobi doesn't always get the best reputation.
Sure, there is crime within the city, but visiting Nairobi will be a rewarding experience if you take the necessary precautions.
Nairobi is the largest city in Kenya and offers a mixed bag of historical museums, African tribal exhibitions, Kenyan street food, local markets, modern shopping malls, international and domestic restaurants, and even the Nairobi wildlife park on the outskirts of town.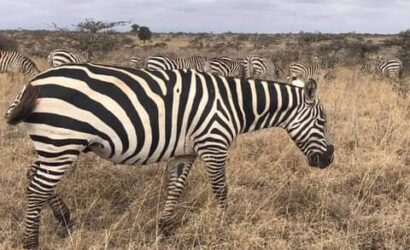 Available through out the year:
Jan
Feb
Mar
Apr
May
Jun
Jul
Aug
Sep
Oct
Nov
Dec
Wildlife safari
There's nothing more famous about Kenya than going on a safari to one of the many national parks or reserves located throughout the country.
The most famous wildlife viewing sanctuaries include Maasai Mara, Amboseli, Lake Nakuru, and Tsavo East.
For many, the goal is to catch a glimpse of the African Big 5, which includes lions, leopards, elephants, buffalo, and rhino.
The smaller ones are better visible using magnifying devices. A monocular like the Scout TK will do for a good 200 yards visibility.
Safaris can be on the expensive side, but going on a safari and observing African animals in their natural habitat is a once-in-a-lifetime experience.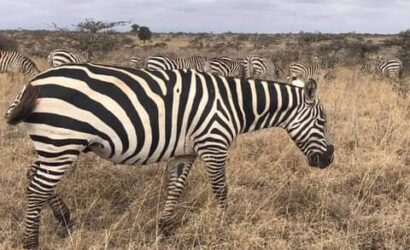 Available through out the year:
Jan
Feb
Mar
Apr
May
Jun
Jul
Aug
Sep
Oct
Nov
Dec
Other Trips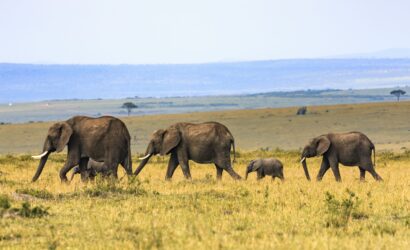 Available through out the year:
Jan
Feb
Mar
Apr
May
Jun
Jul
Aug
Sep
Oct
Nov
Dec