FAQs about Kenya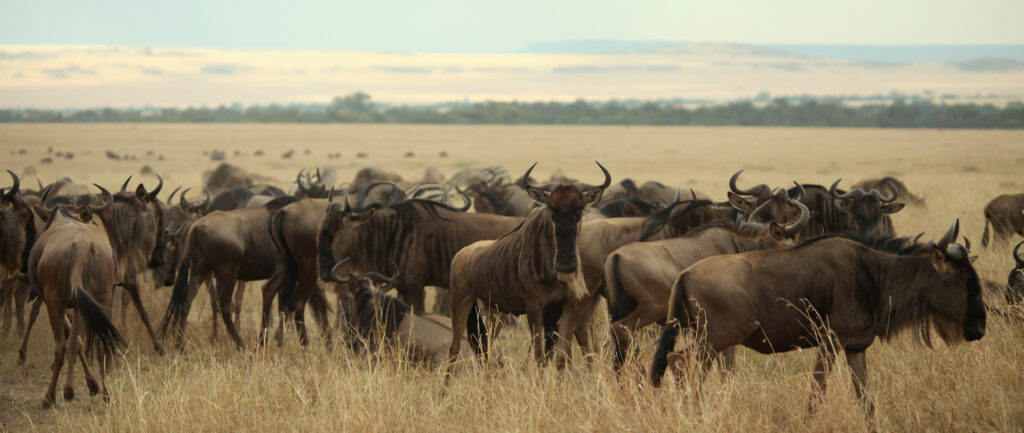 Do you tip in Kenya?
In kenya, there are no hard and fast rules for tipping, but it is recommended to leave a tip of 10% in a restaurant. Safari guides should be tipped at least USD $10-15 per person per day along with a tip to the driver, chefs and porters.
What is the internet access like?
Internet connection can range in quality, but you should have no problem with day-to-day tasks like emailing or surfing the web in Kenya. WiFi is available in many cafes, hostels and hotels for free, but outside urban areas, this is not as common.
Is the tap water safe to drink?
No. Buy bottled water, or you can boil the tap water or use water purification pills.
Can I use my credit cards?
Both Visa and MasterCard are widely accepted in Kenya. Please check with your bank about any foreign transaction charges.
What are the public holidays?
Along with common public holidays such as New Year's Day, Christmas and Good Friday, Kenya celebrates Labour Day on May 1, Madaraka Day on June 1, Eid Al Fitr at the end of Ramadan, Moi Day on October 10, Mashujaa Day on October 20 and Jamhuri Day on December 12. 
Is it safe to travel to kenya without a guide
Is or similar which makes for a much safer experience as there will be there the guide with you for most parts. Travelling independently might be a more challenging experience and this depends on your experience and comfort levels. 
What are the toilets like?
Toilets can vary greatly depending on where you are in Kenya. In major cities and tourist hot-spots, you will encounter Western-style toilets. If you are camping or travelling in rural areas, q prepared to squat over a long-drop toilet or straight in the bush when nature calls. 
What should I pack for a trip to Kenya?
You will want to wear comfortable clothes that are preferably of a darker colour due as you will be travelling along dusty roads and camping on safari. The temperature will be warm so it will be best to wear natural fibers such as cotton, but don't forget layers for when the temperature drops.