Here are ten reasons why you should visit Kenya atleast once in your lifetime
Adopt An Elephant and Visit Conservancies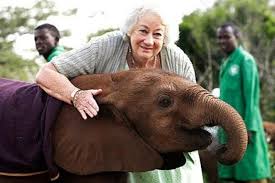 Each conservancy in Kenya is unique and provides you with unforgettable experiences. You get to see and even bond with incredible animals. But nothing will touch your heart more than adopting a baby elephant at The David Sheldrick Wildlife Trust or by swiping right and visiting the only remaining Northern White Rhino in the world.
Visit Pristine Beaches, Eat Seafood and Sail in the Kenyan Coast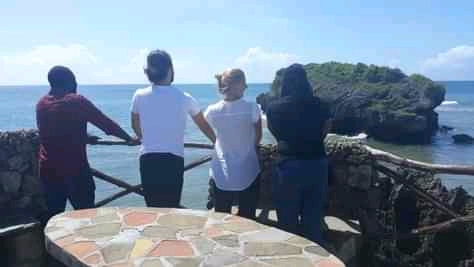 A visit to Kenya is incomplete before going to the beautiful beaches in Mombasa, Malindi, Diani and Lamu. Stay in a Swahili Beach house and take long beach walks in the evenings. Try some seafood and delicious Swahili food.
Watch the Wildebeest Migration in the Mara and See the Big Five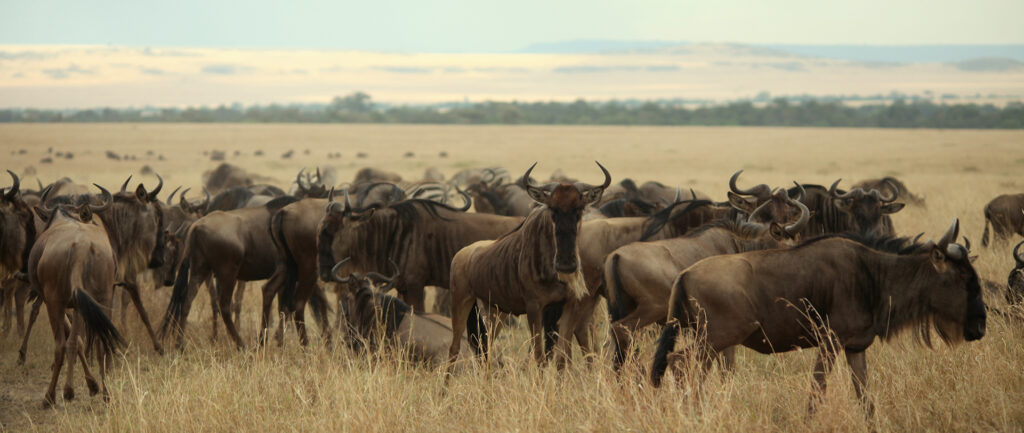 The migration is a spectacular sight where two million wildebeest migrate in search of water and greener pastures. You can also go on a safari and see the 'Big Five' (lion, buffalo, elephant, leopard and rhino) in different national parks in the country.
Meet Some Cool Kenyan People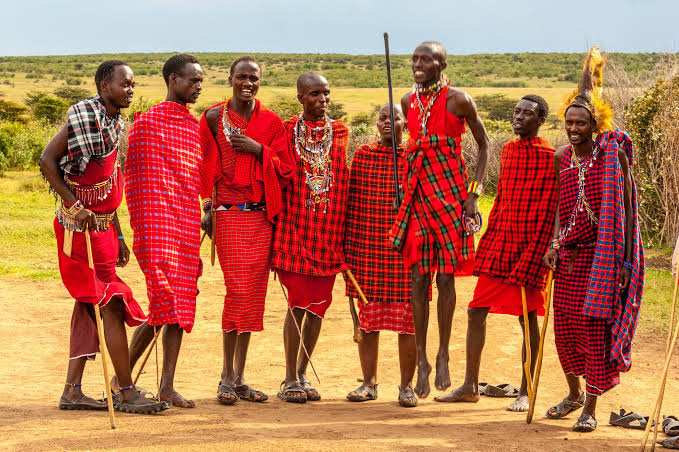 Attend an event in Kenya and meet some locals. Laugh, smile and listen to great stories. You will meet some of the most genial hearts in Kenya, and they will help you create lifetime memories. Kenyans are proud of their country and culture, and they welcome visitor
Delight your Taste Buds with Kenyan Food

Sample an array of great local dishes from Kenya. From the bizarre, traditional and everyday dishes, you will try it all. The capital, Nairobi is full of restaurants boasting diverse menus from all corners of the globe. You can also try some exciting dining experiences; including dining at Ali Barbour's Cave Restaurant and the Moorings Floating Restaurant.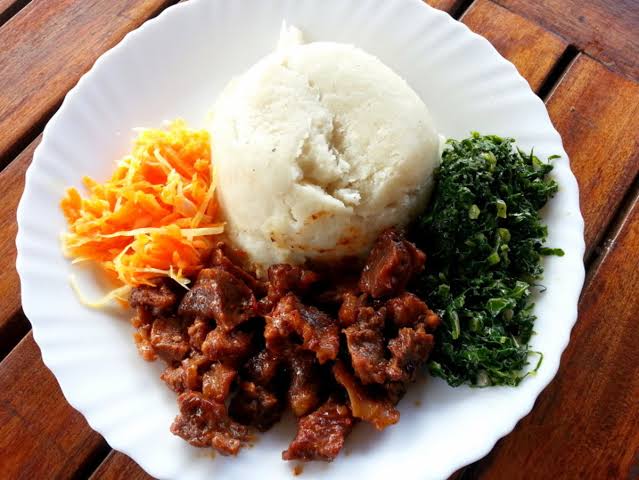 Learn a bit of History at UNESCO World Heritage Sites
Kenya has six unique world heritage sites. They are Lamu Old Town, Fort Jesus, Kenya Lake Systems, Mijikenda Kaya Forests, Mt Kenya National Parks and Lake Turkana National Parks. There is something new to learn at each of these site
Visit the Scenic Countryside

Whether you plan to hike, drive, cycle or run, the picturesque landscapes will leave you in awe. From beautiful tea farms, rainforests, deserts, lakes, savannahs and rural areas, Kenya is beautiful.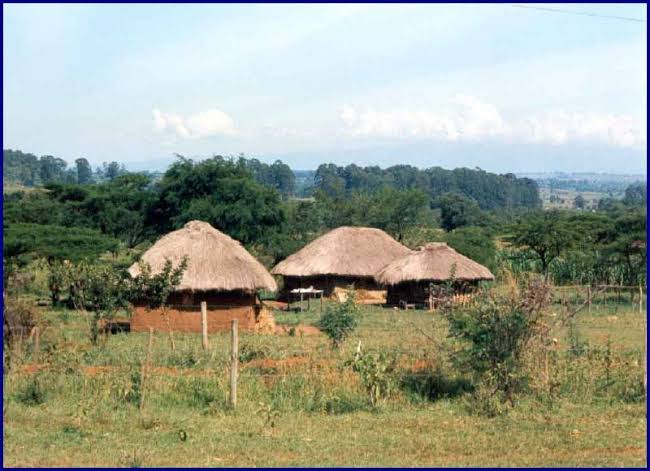 Have Some Fun and Check Out the Nightlife

People in Nairobi party hard so hit up the clubs and lounges and laugh with some locals. Visit the Central Business District, Westlands, Ngong Road or Nairobi West for the coolest clubs; the best days to party are Thursday, Friday and Saturday. If you are not into loud music and dancing, you can try the laid back lounges with jazz music in the background.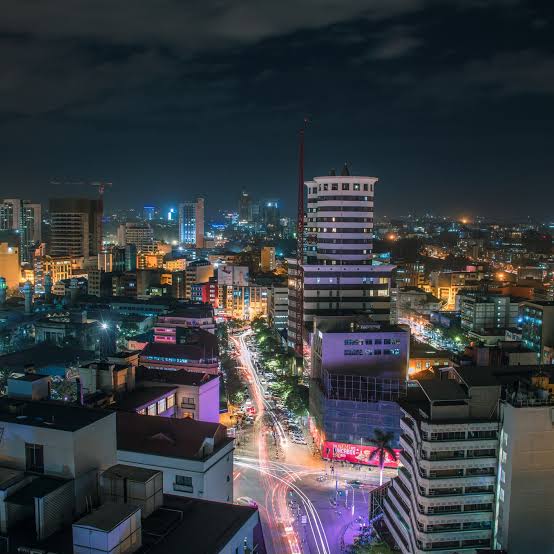 Feed or Have Breakfast with a Giraffe
Giraffe Manor is a boutique hotel in Langata, Nairobi. It is a beautiful place and the interior décor is spectacular. Every morning, the Rothschild giraffes visit the area and poke their heads into the windows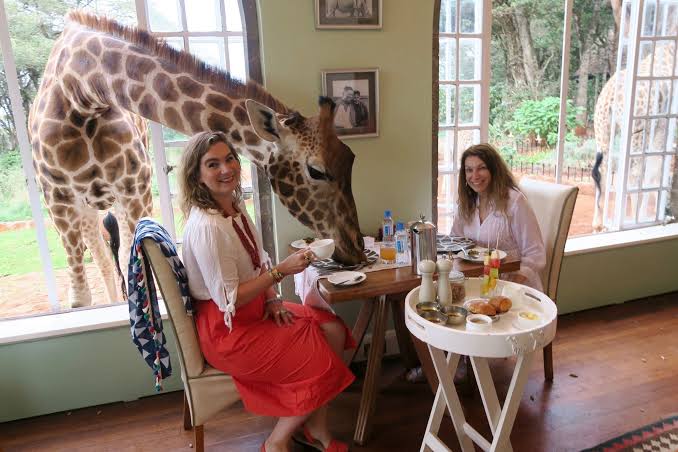 Shop for exceptional art, jewelry, crafts and home décor pieces

Visit curio stores and buy perfect pieces to wear. When it comes to jewelry, you can always buy beautiful items in Maasai Market and other flea markets. You can also buy fabric to make clothes, décor items and furniture. Places to visit are Kitengela Glass Art, Kazuri beads and curio shop