Mombasa is a multicultural tourist magnet. It's also Kenya's second largest city and biggest port. British, Portuguese, Arab, Indian, and Asian immigrants add to the rich cultural mix, and their influence is evident in the architecture, as well as the many different types of cuisine.
Mombasa is actually an island connected to its mushrooming development on the mainland by a causeway, bridges, and ferries. Coral reefs fringe the coast for 480 kilometers, providing fantastic snorkeling and diving opportunities, especially at Mombasa Marine National Park and around Wasini Island. Dolphin watching and deep-sea fishing are also popular things to do in Mombasa.
You'll find plenty of tourist attractions along the Kenyan coast here. History buffs will enjoy exploring the 16th-century Fort Jesus and Old Town with its narrow streets, ancient Swahili dwellings, markets, and souvenir shops.
Other Mombasa tourist attractions cram the city's north shore, including Mombasa Go-Kart, cinemas, sports, and a cornucopia of restaurants.
This being a coastal hub, beach lovers will find some worthy strands nearby. North of the city, Nyali and Bamburi Beaches are favorites, while the white strands of Shelly, Tiwi, and Diani Beaches are popular spots south of Mombasa.
Chill out at the Kenyan beaches
The East African Indian Ocean coast is one of the best in the world to take it easy and enjoy a beach holiday.
Along with pristine stretches of white sand and swaying palms, the laid-back attitude and friendly Kenyans along the coast add to the serenity.
To check out the Kenyan coast, you might visit areas around Mombasa, Diani, Malindi, or Kilifi.
Cultural Travel on the Island of Lamu
Just off the coast of Kenya is a small cultural island called Lamu.
Throughout hundreds of previous years, the island has been shaped by local Bantu African tribes, Arab traders, and Portuguese explorers.
The mix of cultures has created a fascinating history and a unique Swahili people and culture. Lamu includes one of the oldest inhabited cities in Kenya.
Cultural village visit
Immerse yourself in authentic Maasai culture as you visit a traditional village, accompanied by an English-speaking guide who lives there himself.
Find yourself in the midst of the daily hustle and bustle of local life as you witness the daily rituals of the Maasai. Once you have drunk your fill of this authentic cultural experience, you can choose to browse through the Maasai Craft Centre and purchase artefacts made by the people you encountered. All proceeds from this go directly to the community.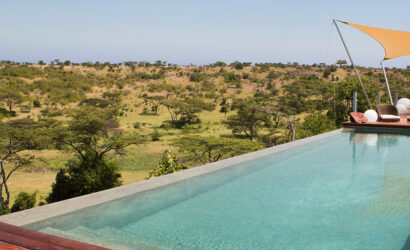 Available through out the year:
Jan
Feb
Mar
Apr
May
Jun
Jul
Aug
Sep
Oct
Nov
Dec
Explore Nairobi
There's no denying that Nairobi doesn't always get the best reputation.
Sure, there is crime within the city, but visiting Nairobi will be a rewarding experience if you take the necessary precautions.
Nairobi is the largest city in Kenya and offers a mixed bag of historical museums, African tribal exhibitions, Kenyan street food, local markets, modern shopping malls, international and domestic restaurants, and even the Nairobi wildlife park on the outskirts of town.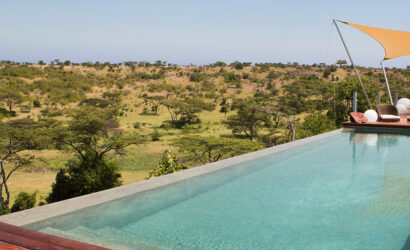 Available through out the year:
Jan
Feb
Mar
Apr
May
Jun
Jul
Aug
Sep
Oct
Nov
Dec
Sample out kenyan cuisines
Food tastes much better when you eat it with your hands," declares Nairobi-based food blogger Kaluhi Adagala, using her fingers to tease some freshly baked tilapia off the bone. "It's like a hands-on, intimate relationship between you and the food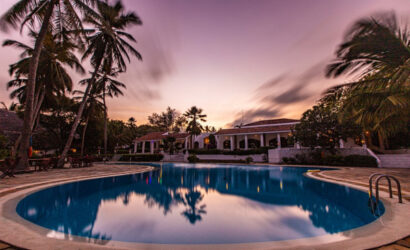 Available through out the year:
Jan
Feb
Mar
Apr
May
Jun
Jul
Aug
Sep
Oct
Nov
Dec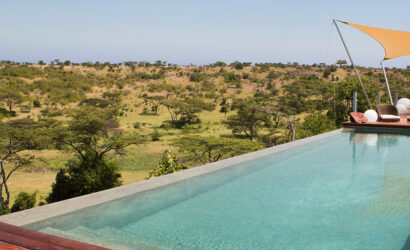 Available through out the year:
Jan
Feb
Mar
Apr
May
Jun
Jul
Aug
Sep
Oct
Nov
Dec
Visit the iconic Masai village
Arguably the most iconic tribal group in all of Africa, Maasai, who populate vast areas of Southern areas of Kenya are the dominant ethnic group surrounding the Masai Mara.
This one hour visit to a Maasai village is a chance to interact with the Maasai and get a glimpse into their culture, unique way of life and see first hand some of their customs and practices.
The Maasai village visit is typically an excursion included into a longer multi day Masai Mara safari tour, and couple of hours are set apart for this brief interactive visit to the village, which usually happens to be on the fringes of the main Mara game reserve boundaries.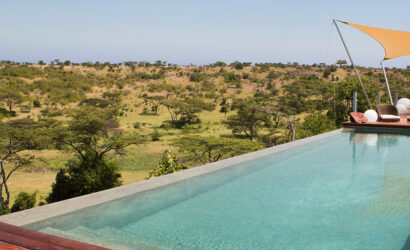 Available through out the year:
Jan
Feb
Mar
Apr
May
Jun
Jul
Aug
Sep
Oct
Nov
Dec
Wildlife safari
There's nothing more famous about Kenya than going on a safari to one of the many national parks or reserves located throughout the country.
The most famous wildlife viewing sanctuaries include Maasai Mara, Amboseli, Lake Nakuru, and Tsavo East.
For many, the goal is to catch a glimpse of the African Big 5, which includes lions, leopards, elephants, buffalo, and rhino.
The smaller ones are better visible using magnifying devices. A monocular like the Scout TK will do for a good 200 yards visibility.
Safaris can be on the expensive side, but going on a safari and observing African animals in their natural habitat is a once-in-a-lifetime experience.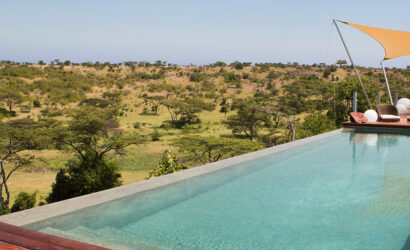 Available through out the year:
Jan
Feb
Mar
Apr
May
Jun
Jul
Aug
Sep
Oct
Nov
Dec
Other Trips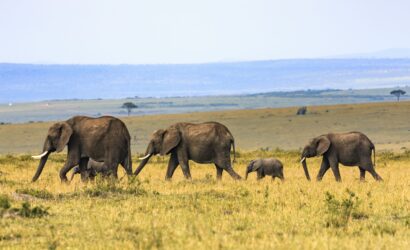 Available through out the year:
Jan
Feb
Mar
Apr
May
Jun
Jul
Aug
Sep
Oct
Nov
Dec