Mount Kenya national park
In the Central Highlands, east of the Great Rift Valley, Mount Kenya National Park is a UNESCO World Heritage Site that provides the rare spectacle of equatorial snow. It encompasses the country's namesake highest mountain at 5,199 meters.
Formed by a series of volcanic eruptions, Mount Kenya is actually comprised of three glacier-cloaked peaks. The highest is Batian, although Nelion, the next highest, is a tougher climb. The lowest peak, Lenana, is considered the easiest climb, although unpredictable weather can pose challenges.
Bring your camera. The striking scenery varies from glaciers, lakes, and mineral springs to alpine forest and dense pockets of bamboo.
The diversity of flora and fauna provides rewarding opportunities for safaris. Among the wildlife here, you may spot black and white colobus monkeys, buffalo, elephant, tree hyrax, leopard, and hyena.
Planning to spend a few days here? Nestled in the foothills, the famous Fairmont Mount Kenya Safari Club is a luxury retreat with trout fishing, golf, and tennis.
Other Trips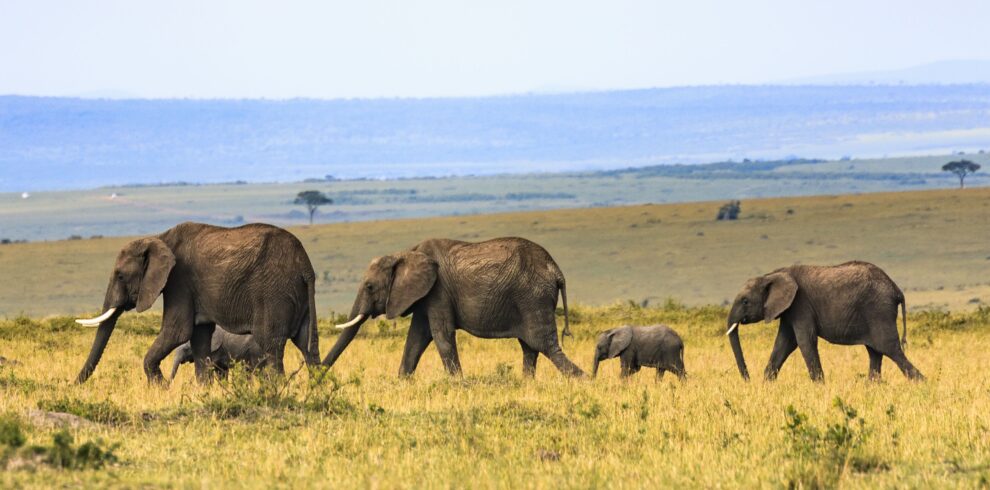 Amboseli national park, Lake Nakuru natinal park, Malindi, Masai Mara National reserve, Mombasa, Mount Kenya national park, Nairobi national park, Samburu, Buffalo Springs, and Shaba National Reserves, Tsavo National parks
14 Days
<p>For a bewitching holiday on the African plains, book this 14 days classic kenyan safari. Famous<br />for its primitive landscapes Kenya is more than just...
Available through out the year:
Jan
Feb
Mar
Apr
May
Jun
Jul
Aug
Sep
Oct
Nov
Dec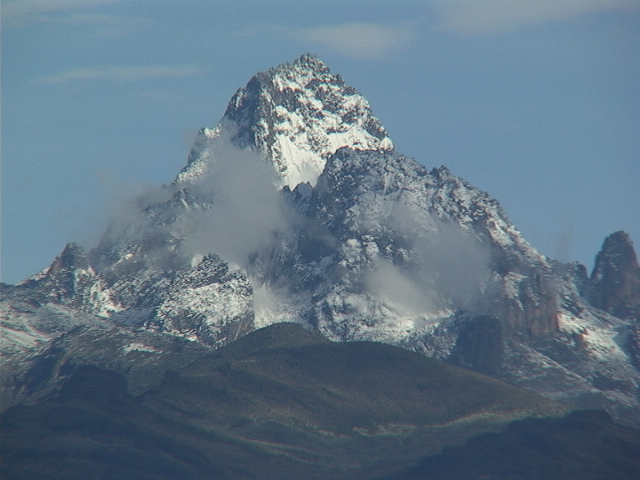 "Come touch the sky" Climbing to 5,199 meters, Mount Kenya is the second tallest mountain in Africa. The scenery surrounding this designated World Heritage Site...
Available through out the year:
Jan
Feb
Mar
Apr
May
Jun
Jul
Aug
Sep
Oct
Nov
Dec