Immerse yourself in authentic Maasai culture as you visit a traditional village, accompanied by an English-speaking guide who lives there himself.
Find yourself in the midst of the daily hustle and bustle of local life as you witness the daily rituals of the Maasai. Once you have drunk your fill of this authentic cultural experience, you can choose to browse through the Maasai Craft Centre and purchase artefacts made by the people you encountered. All proceeds from this go directly to the community.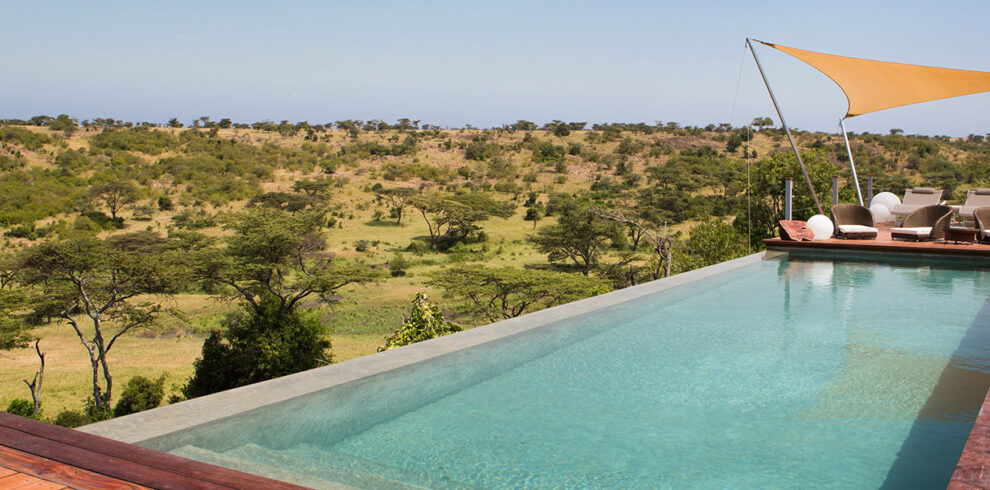 This safari and beach itinerary is a tremendous introduction to Kenya's natural wonders starts in the spectacular Masai mara of Kenya and ends in the...
Available through out the year:
Jan
Feb
Mar
Apr
May
Jun
Jul
Aug
Sep
Oct
Nov
Dec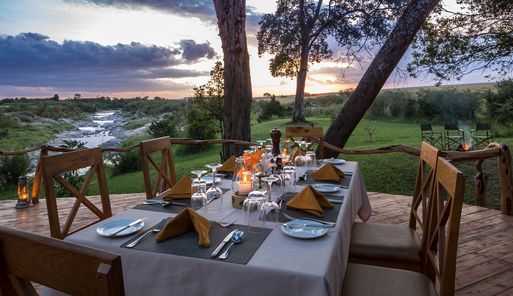 Take advantage of this 5-night journey giving you the taste of kenya and affordable semi luxury accomodation in some of the best lodges in Kenya....
Available through out the year:
Jan
Feb
Mar
Apr
May
Jun
Jul
Aug
Sep
Oct
Nov
Dec