To experience the solitude, vastness and charisma of the Kenyan bush is a luxury in itself as you will discover.
When the sun sets, another world of luxury and serenity awaits you at your lodge. Enjoy the tranquillity of secluded lodges in the middle of the bush and be spoilt by excellent service and facilities.
Treat yourself to a relaxing wellness experience after a day out in the bush, cool down in the pool or join other travellers for a sundowner at the bar. Enjoy a delicious dinner while the animals around you retreat for the night and the sounds of the nocturnal bush grow louder.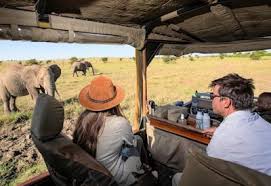 Available through out the year:
Jan
Feb
Mar
Apr
May
Jun
Jul
Aug
Sep
Oct
Nov
Dec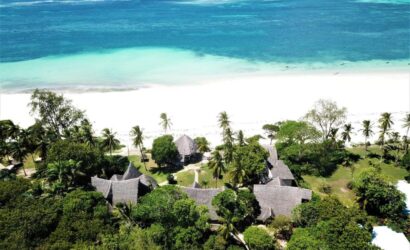 Available through out the year:
Jan
Feb
Mar
Apr
May
Jun
Jul
Aug
Sep
Oct
Nov
Dec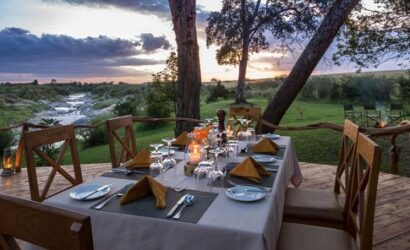 Available through out the year:
Jan
Feb
Mar
Apr
May
Jun
Jul
Aug
Sep
Oct
Nov
Dec